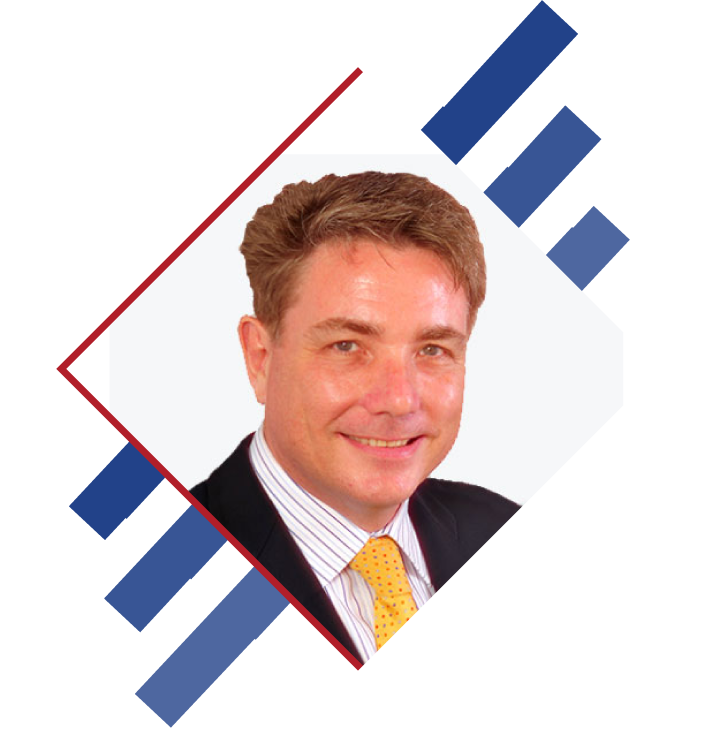 Nick Grantham
Managing Director

Nick has more than 30 years of experience in the Analytical Instruments business.
He first came to Malaysia in 1992 to set up the Regional office for a UK Instrument company. Before joining Nexus Analytics Nick served Research Instruments Group since 2013 as Managing Director and GM of the regional Analytical Instruments business. Prior to that he was Managing Director of DKSH in Malaysia and Singapore for 12 years while also overseeing their technology business unit in Asia.
Johnny Tan

Sales & Commercial Manager

He brings with him a wealth of experience within the Singapore scientific market, formerly with ITS and LMS. He started in the field of Scientific Instrumentation since 2002, covering multiple segments including Academia, Research agencies and Industrial.
His product experiences range from R&D & QC laboratories to highly specialised analytical instruments. He has spearheaded turnkey projects from initial proposal discussion to realization, including design & build of laboratories to advising on laboratory instrumentation. Projects includes local SME and MNC: Hewlett Packard, METALKRAFT, YENOM INDUSTRIES & AMTEK-BATAM.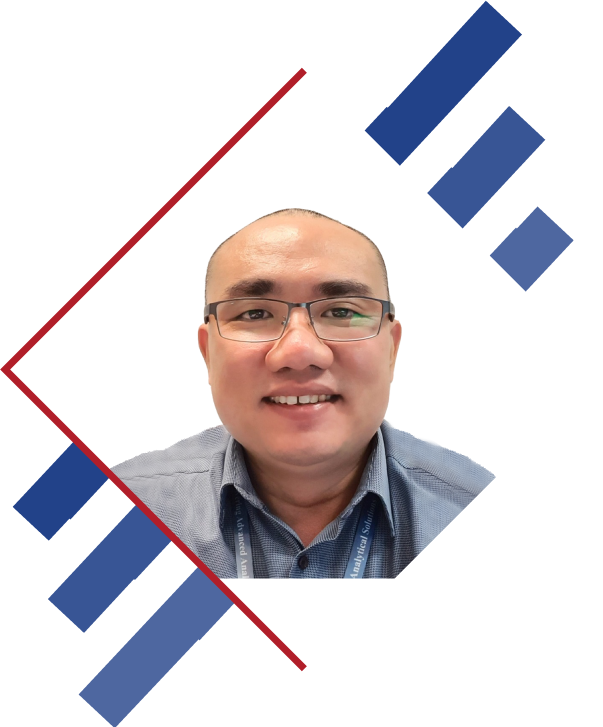 Kaz Lee

Service Team Leader
He joined Nexus Analytics as Service Team Leader after a career of more than 10 years with Research Instruments. He is trained and experienced in servicing a wide range of Analytical products such as spectroscopy systems, thermal analyzers, particle size analyzers, chromatography systems, gas analyzers as well as imaging and microscopy systems. Prior to joining Research Instruments, he had been working in the Electronics and Electrical service industries for over 10 years.